Walcot Capital was established in 2009 after the successful operation and subsequent sale of Sunshine Gas Ltd to the QGC / BG Group in 2008.
The firm has, leveraging off the strong technical background and experience of its people, developed a reputation as an astute, profitable investor in commodity markets.
Current projects include: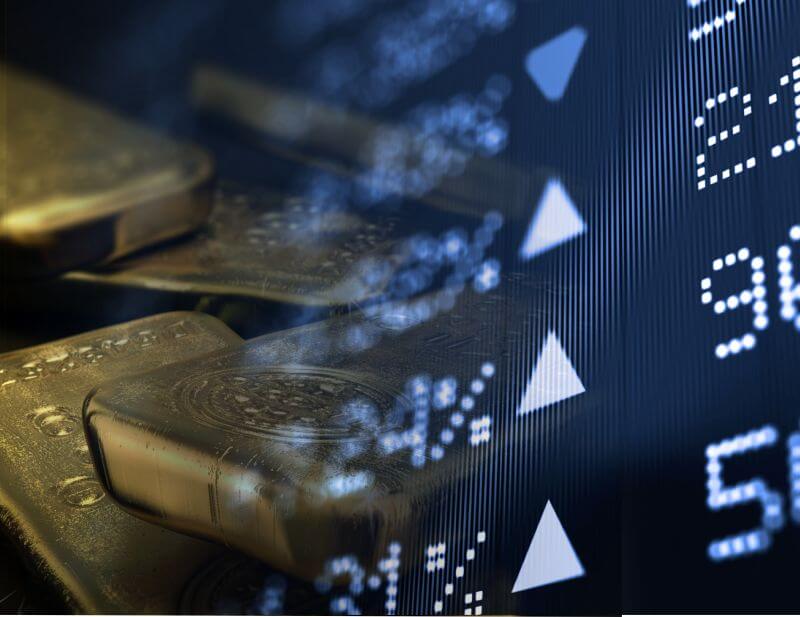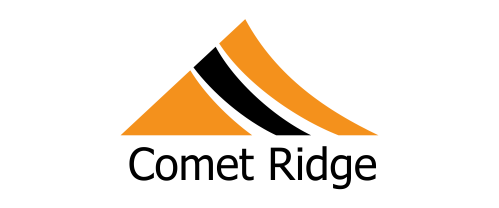 Comet Ridge Limited
ASX Listed Australian CBM exploration company.
Merged with Chartwell Energy in 2009.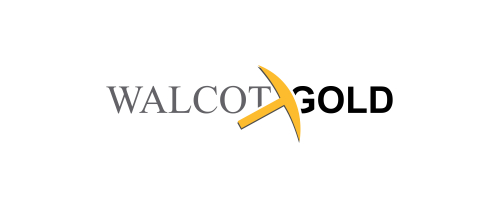 Walcot Gold
Private investor in the Australian gold industry.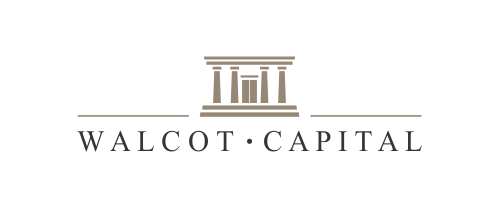 Resource Development Corporation
RDC is a holder of prospective gold tenements in Western Australia.
Walcot Minerals
Walcot Minerals is a holder of prospective copper, lead, base metals tenements in Western Australia.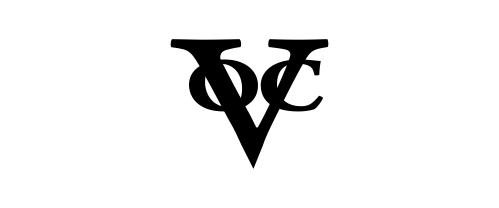 VOC Investments 
VOC is a resource industry-focused investment fund that makes targeted investments in publicly listed resource companies.

Office
210 Alice Street
Brisbane QLD 4000
Australia