Previous projects include:
ERPM
Walcot acquired the rights to the known and explored extension areas of the world famous East Rand Proprietary Mine (ERPM) located in the Witwatersrand Basin, South Africa including a SAMREC certified 50.99m oz in-situ gold resource. The mine had historic production in excess of 43m ounces of gold, produced between 1896 and 2008. Walcot sold the rights to ERPM in 2018.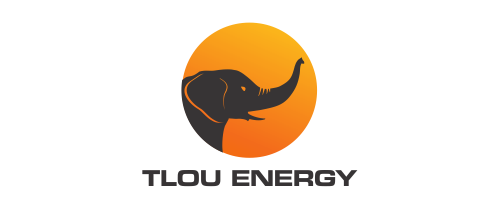 Tlou Energy Limited
ASX Listed African CBM exploration company.
Co-founded by Walcot Capital in 2009 to identify and develop CBM resources in southern Africa and, in particular Botswana.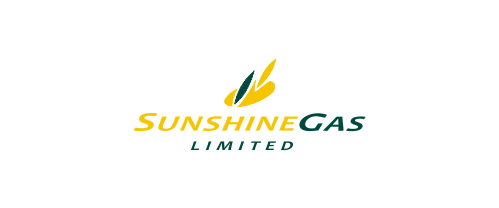 Sunshine Gas Limited
Founded in 2002 and listed on ASX as an A$16 million explorer.
Developed into one of the leading Australian CBM companies.
Team discovered in excessive of 1 tcf CBM reserves.
Sold in 2008 to QGC/BG Group for A$1.1 billion.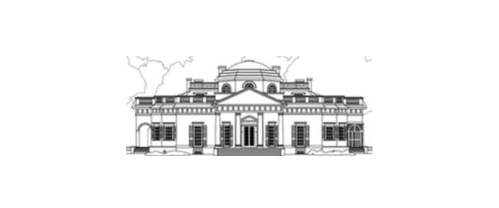 Monticello Holdings  
A private Mauritius based investment company specialising in African gold projects.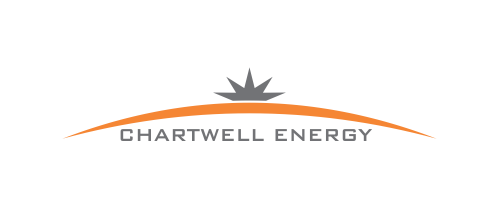 Chartwell Energy Limited  
Founded by directors of Walcot Capital in 2008 as a private CBM exploration company.
Became leading CBM explorer in New Zealand.
Chartwell Energy completed a reverse takeover of ASX listed Comet Ridge Ltd in 2009.

Office
210 Alice Street
Brisbane QLD 4000
Australia
Walcot Capital has also established and oeprates a number of earlier stage projects including:
Taknor Resources Pty Ltd
Largy polymetallic skarn prospect and lead deposit in the Ashburton region, Western Australia.
Resource Development Corporation Pty Ltd 
Gold, lithium and nickel in the Kurnalpi region, Western Australia
Mainstone Resources Pty Ltd
Gold and lithium licence in the Pilbara region, Western Australia