Investing in, and developing international resource assets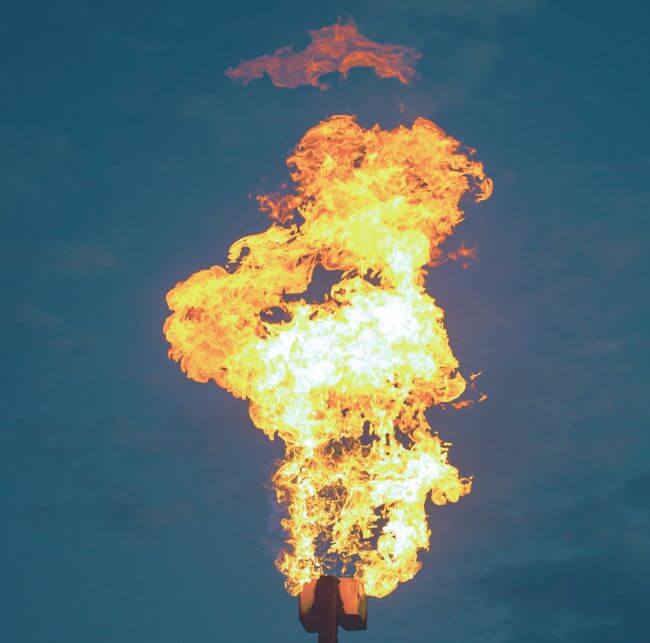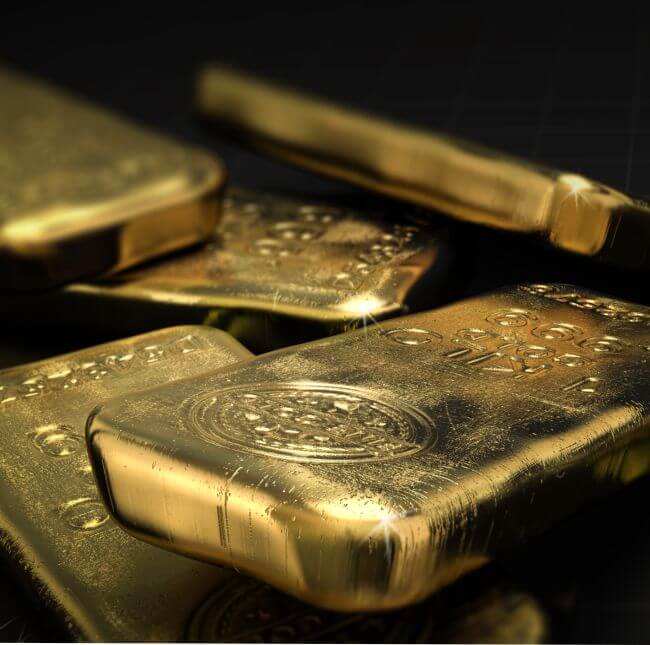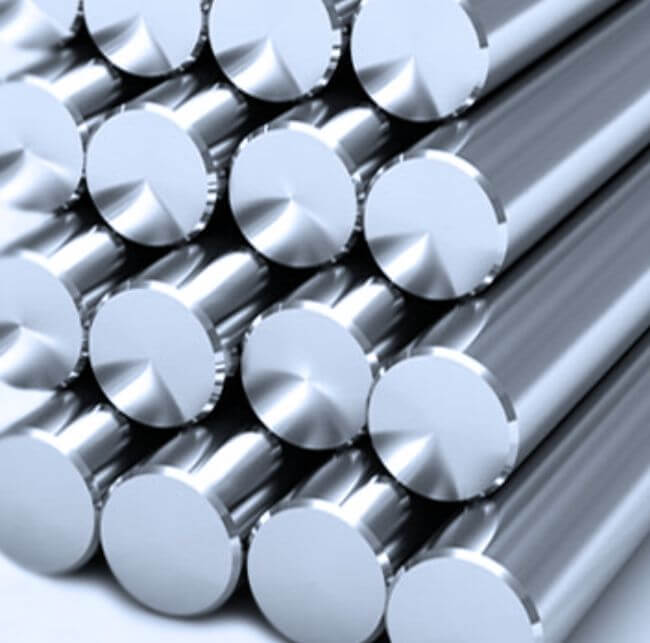 Walcot Capital is a private venture capital business specialising in resource investments. 
Walcot Capital's investment activity is geared towards identifying undervalued energy and mineral commodity assets and companies. The key focus and strength is in Australian oil and gas, gold and nickel. Walcot aims to provide an alternative source of capital and management direction for well-positioned resource opportunities seeking funds for exploration, development, strategic growth, acquisitions and farm in agreements. The company aims to have a hands-on approach to management in order to add value to projects.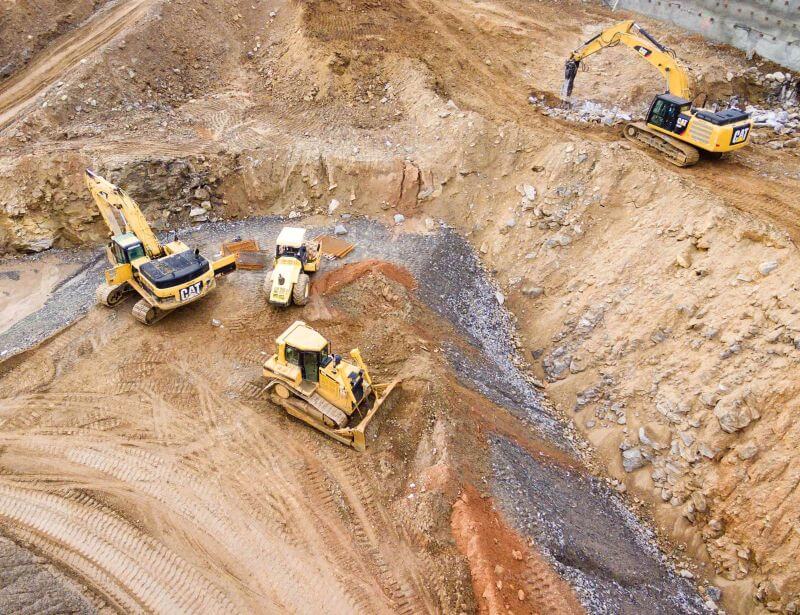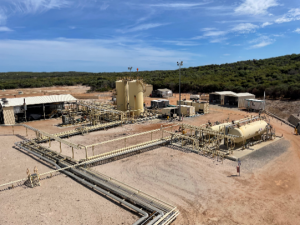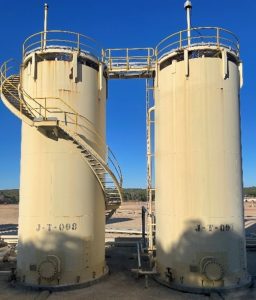 Walcot Capital brings together highly technical resource sector knowledge with a sophisticated understanding of financial markets. The firm's capabilities extend across technical, commercial and legal fields of the resource industry and have assembled a team of people who bring with them a great deal of international experience.
The directors at Walcot have an outstanding record of founding, building and operating commodity companies in both Australia and internationally.
Walcot rapidly mobilises deep technical expertise, the required capital and a professional and experienced deal execution team to acquire and develop assets into productive operations through partnerships and joint ventures.  It prides itself on its ability to forge close relationships with its partners and its track record of building strong, successful and sustainable businesses.
Walcot's three principals are based in Brisbane, London and Perth.
Walcot Capital has partnered West Australian mineral exploration services company Kinematex to conduct its exploration activities.

Office
210 Alice Street
Brisbane QLD 4000
Australia
Walcot Capital has also established and oeprates a number of earlier stage projects including:
Taknor Resources Pty Ltd
Largy polymetallic skarn prospect and lead deposit in the Ashburton region, Western Australia.
Resource Development Corporation Pty Ltd 
Gold, lithium and nickel in the Kurnalpi region, Western Australia
Mainstone Resources Pty Ltd
Gold and lithium licence in the Pilbara region, Western Australia