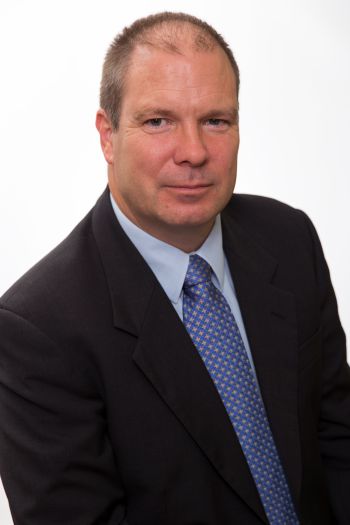 James McKay
Executive Chairman
James McKay is the Chairman and co-founder of Walcot Capital.
James McKay is the former Chairman of successful Coal Seam Gas explorer Sunshine Gas Limited, which was taken over by QCG/BG for over $1 billion in 2008. He is also the Chairman of Comet Ridge Limited, a listed Australian coal seam gas company.
He was Chairman of ASX listed Birimian Limited, (now Mali Lithium Limited) and has been involved with the founding of, and capital raising for a range of companies.
James has a strong commercial background, with sound finance, investment markets, business management and legal expertise. He holds degrees in law and commerce from The University of Queensland.
James is based in Brisbane.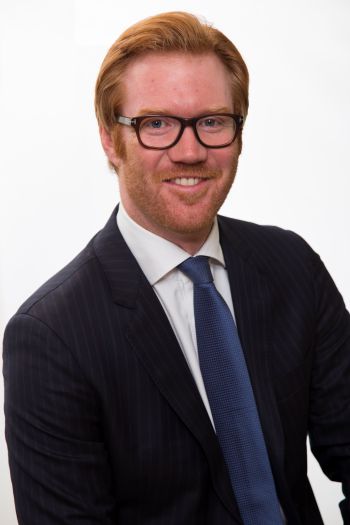 Chris Pieters
Managing Director and Chief Executive Officer
Chris is Managing Director, Chief Executive Officer and co-founder of Walcot Capital.
He has been Managing Director of Tlou Energy, a public listed Australian company with coal bed methane (CBM) interests in southern Africa and was also Chief Commercial Officer of Sunshine Gas Limited where he was a key member of the team that built the company before its takeover by Queensland Gas Company. Chris also held other technical and business development roles whilst at Sunshine Gas Limited.
He is an executive director of listed Australian CBM company, Comet Ridge Limited. He has previously been a director of Tlou Energy Limited and of West African private gold company Taurus Gold. Chris holds both Bachelor of Science (Geology) and Bachelor of Business degrees from The University of Queensland and a First Class Honours degree in Petroleum Geology and Geophysics from the Australian School of Petroleum in Adelaide.
Chris is based in London.
Luke Forti
Technical Director
Luke is an experienced Geoscientist and has held several senior and management roles in mining and exploration across a 17 year career as an Earth Sciences graduate from Monash University and Deakin University, Melbourne, Australia. These roles offered exposure to Australian Cratons and Basins from the Eastern Mt Isa Inlier, Thompson Orogen, Lachlan, Kanmantoo and Adelaide fold belts to the Gawler Craton, Musgrave, Arunta, the mining hubs of Hammersley, the remoteness of the Kimberly and the ever competitive Yilgarn. Mr Forti has also much exposure to international mineral systems and projects.
Mr Forti has managed some of the largest exploration portfolios for junior listed companies, large drill outs for mid-tier companies and the mine geology of emerging and the largest of Australian operations. More recently Mr Forti has directed a team of experienced geologists and consulted to industry to provide modern Mineral Exploration and business direction, from business strategy, business development, Mergers and Acquisitions to new IPO's and the academic and financial complexity of Mineral Exploration undercover. Mr Forti offers an astute understanding of Australian mineral economics and market dynamics and Australia's position in the resources sector, with the added foresight of economic analysis of the upstream business dynamics and downstream volatility of the mining arena at the drill stem.
Luke is based in Perth.

Office
210 Alice Street
Brisbane QLD 4000
Australia
Walcot Capital has also established and oeprates a number of earlier stage projects including:
Taknor Resources Pty Ltd
Largy polymetallic skarn prospect and lead deposit in the Ashburton region, Western Australia.
Resource Development Corporation Pty Ltd 
Gold, lithium and nickel in the Kurnalpi region, Western Australia
Mainstone Resources Pty Ltd
Gold and lithium licence in the Pilbara region, Western Australia